LOB
A partner you can trust with your compliance and the security of your company's data
Who we are


Line Of Business
LOB considers that the digital world and the associated tools used by companies make it essential to call upon multidisciplinary and experienced teams, capable of mastering all the issues and acting quickly, in order to meet the challenges of cyber security or GDPR.
LOB wishes to provide support to our clients' Executive Management team through the best possible pedagogy and understanding of technical and/or compliance subjects to enable them to have an overall view of their own challenges and to make informed choices.
LOB harnesses specific, comprehensive and highly operational know-how to lead the teams, ensure the effective implementation of the new rules and meet the fundamental challenges of data management, protection and enhancement.
We bring together high-level, proven experience in all areas of legal, technical, IT security, digital and compliance expertise to provide our clients with specific and global solutions and transform these technical or regulatory constraints into opportunities.
Our expertise at your service


Our DNA
It consists of:
The creation of a multi-expertise team to deal with the challenges of asset protection and development in the digital world
A highly operational approach and a desire to speed up the decision-making process through a global approach
A strategy of action systematically attached to the development of business opportunities and regulatory and/or technical obligations
A pedagogy in the formalisation of messages or the realisation of training courses adapted to the interlocutors, managers and employees
An ability to give a vision and define priorities
The definition of metrics and/or key indicators integrated into interfaces, to monitor and control the progress of projects
A multidisciplinary and experienced team at the service of a global value-creating approach


Our stengths
Our strength lies in our ability to assist business leaders in their decisions by dealing with issues very quickly and taking in all the challenges (technical, legal, digital and financial).
LOB Line Of Business thus carries out complete mappings of digital risks and, in close collaboration with its clients, proposes the most relevant responses and ensures the implementation of the selected actions.
We also support and help our clients implement their digital strategy, in particular on all issues relating to the implementation of platforms or CRMs and, if necessary, we can help them select their partners.
We believe that in the context of the very strong transformation that our clients are undergoing, particularly in the digital field, we are a key player in change management and compliance.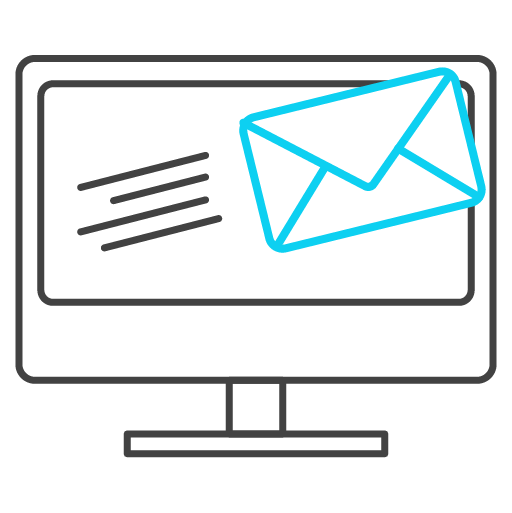 LOB LINE OF BUSINESS
3 rue Pierre Demours
75017 Paris, France
+33 (0) 1 58 62 10 23