The identification and assessment of privacy risks is an essential step towards ensuring compliance with the GDPR.
A global vision of risks to launch pragmatic and effective actions


Risk assessment
In the digital environment of businesses, we are convinced that it is important to understand and interpret the risks in order to define a prevention or control strategy. It is also fundamental to have a global approach to these challenges.
Therefore, LOB:
Conducts investigations in order to gather all elements of information on the nature, extent and origin of the threat and in particular in the following areas :

audiovisual piracy
phishing
parallel market
counterfeiting

in order to get a detailed representation of it.

Possesses its own tools resulting from its research and development to measure the extent or origin of certain threats (LOBWATCH)
Creates specialised scripts in order to automate reporting or monitoring
Offers web interfaces to follow live the evolution of these KPIs
Defines a prevention strategy
Launches and coordinates all the actions decided upon with its client
Constantly monitors the evolution of threats
Draws the lessons about experience of malicious use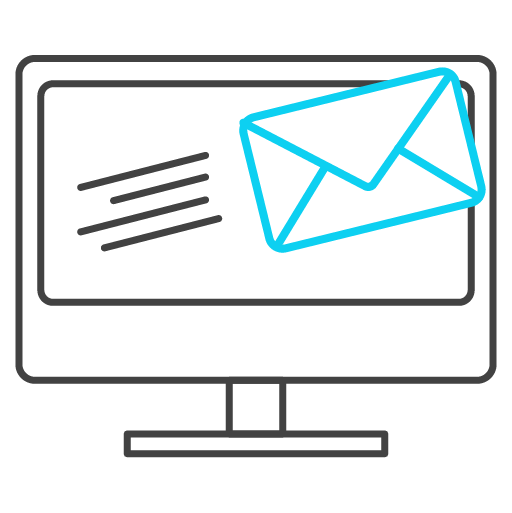 LOB LINE OF BUSINESS
3 rue Pierre Demours
75017 Paris, France
+33 (0) 1 58 62 10 23