GDPR Compliance
An operational and client-driven approach
Thanks to its multi-expertise team, LOB can propose a global offer to achieve and maintain compliance with the GDPR. Our action is part of a dynamic approach to control the compliance project and create value.
Our GDPR compliance offer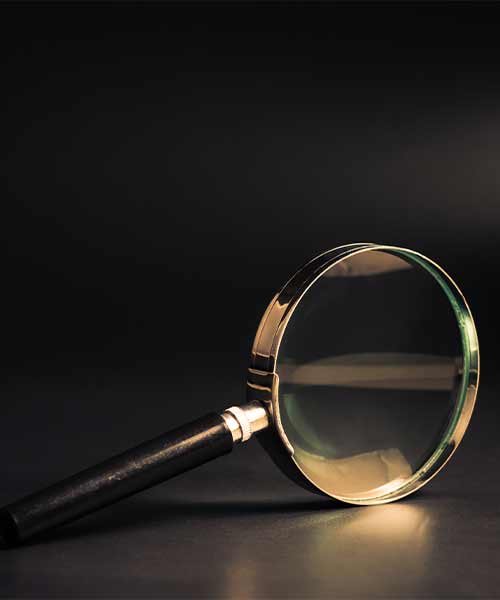 Compliance audit
Compliance audit
Comprehensive express audit
Assessment of the overall level of compliance
Detailed vision by field of work
Proposal for priority actions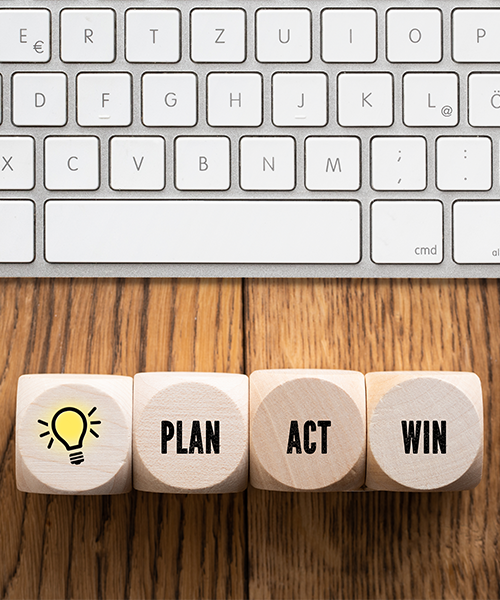 Support for the DPO
Support for the DPO
Drafting of guidelines on major subjects or issues
Mapping of data processing
Review of missing information in particular on IS security topics
Drafting of key processes and control of their efficiency
Provide information and advice to the DPO and to the data controller(s)
Direct hotline with the DPO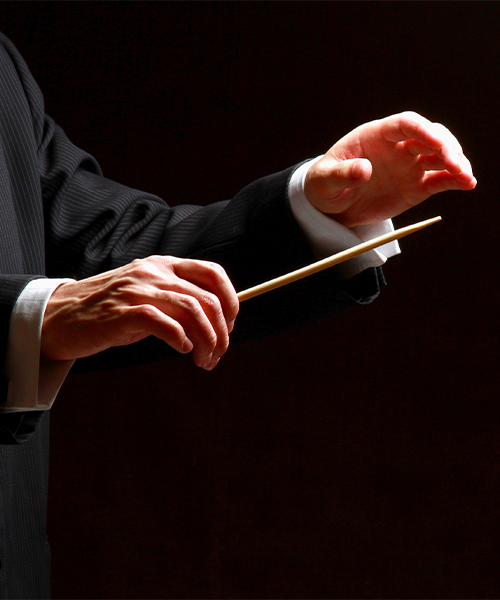 External DPO
External DPO
Management of the compliance project

Conduction of the governance and Privacy by Design 

Reporting

Contact person for the CNIL, the teams and the Executive Management

Training and awareness-raising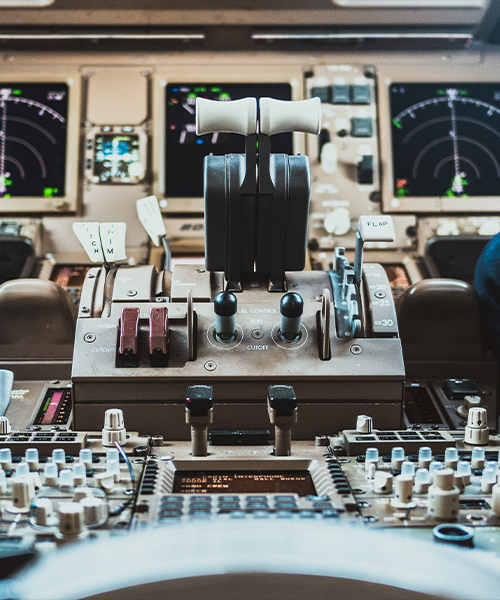 Evaluation of the compliance project
Evaluation of the compliance project
Identify your priority projects with regard to the level of compliance achieved and your company's objectives
Structure the project approach with an action plan 
Manage the projects and set clear objectives 
Set up regular reporting and implement management tools
From SMEs to large businesses
Our offer enables your company to comply with legal obligations by relying on the know-how and tools provided by our team, which has been working on the subject both for large groups and on behalf of numerous SMEs.
LOB offers to act as DPO for your company


External DPO
LOB becomes the conductor of the implementation of the compliance by adapting to your context and level of maturity (awareness, training, complete diagnosis). Its mission is to:
Understand your business' requirements and risks
Evaluate the level of compliance
Identify priorities in the light of identified risks
Structure the approach with an action plan
Support your company in the long term (initial phase of two years) and at the best possible cost
Understand and control the level of compliance very quickly


Compliance audit
Each company moves towards GDPR compliance in its own way, taking either small steps or global action, but it is often difficult to have an objective and concrete assessment of the situation. LOB therefore carries out a compliance review of each of the projects and actions to be carried out to meet the requirements of the GDPR at any time during the progress of the client's compliance project, to report to the DPO or Management.
This mission, carried out in close relationship with key compliance personnel, can be completed in less than four days. It has the double advantage of providing a reliable overall picture of the state of compliance and identifying the remaining actions to be taken by isolating the priority measures or projects.
In addition to being a balance sheet to date, it is therefore a real tool for monitoring and supporting the compliance project.
Sharing our diverse and multi-sectoral experience


Support for the DPO
LOB supports DPOs in two distinct ways:
Either by carrying out complete missions on a fixed-price basis such as :

The identification of processing activities, collection of information, input into a tool and summary of the actions to be carried out according to the level of compliance
Review of the security of processing activities
Web sites audit
Suppliers audit
IS security compliance audit
Drafting of key procedures
Production of PIAs
Training

Either by supporting the DPO on a day-to-day basis and providing support on the priority tasks he has defined.
Our scope of action notably involves:

Defining an appropriate governance
Structuring the approach
Define how the DPO communicates and speaks internally
Managing responses for CNIL controls and internal questions
Facilitating arbitrations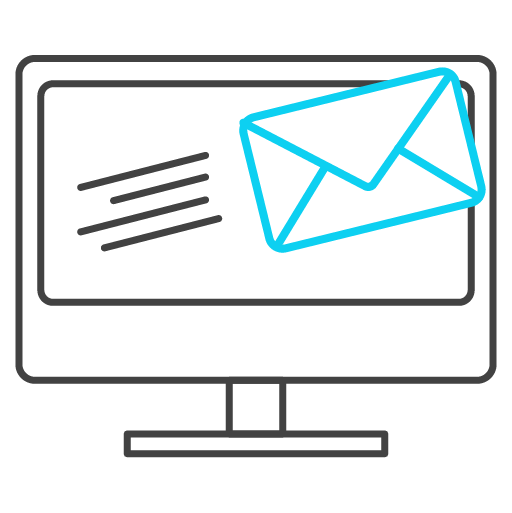 LOB LINE OF BUSINESS
3 rue Pierre Demours
75017 Paris, France
+33 (0) 1 58 62 10 23