LOB
FOR MORE INFORMATION, CONTACT US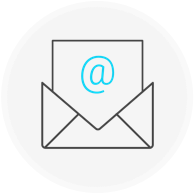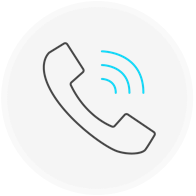 +33 (0) 1 58 62 10 23


Telephone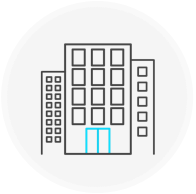 3 rue Pierre Demours
75017 Paris, France
Address
When you contact us, the data you provide to LOB is only used for the purpose of managing your request, based on LOB's legitimate interest in responding to the contact requests adressed to us. 
LOB stores the processed personal data only for the time necessary for the operations for which it was collected and in compliance with the regulations in force.
The rights of access, rectification, opposition, erasure, portability and limitation of the processing activity can be exercised by email at contact@lob.fr.
LOB pays great attention to the personal data entrusted to us. If you consider that the processing of your personal data infringes your rights, you have the right to file a complaint with the CNIL.